Vedic Universities

As a part of the systematic destruction attempted on Hinduism in the Hindu Holocaust that continues to plague us till today, ancient Hindu universities, such as Takshashila, Kashi Vishwad Peeth, Sharada Peet, Nalanda, with education systems far more advanced then anything yet known or seen by the current education system across the world were destroyed by the 12th century. Universities like Nalanda, Vikramashila etc were destroyed during the Muslim invasion of India by the fanatic Bakhtiyar Khilji from Turkey in 1193 CE. The great library of Nalanda University was destroyed, ransacked and burnt by the soldiers of Khilji's army and it is said that it was so vast that the manuscripts kept burning for three months. Innumerous ancient Indian manuscripts carefully preserved for thousands of years were destroyed in this fire. Thousands of monks in the University were burnt alive and beheaded by Khilji's army. According to DC Ahir, the destruction of these centres of learning at Nalanda and other places across northern India was responsible for the demise of ancient Indian scientific thought in mathematics, astronomy, alchemy, and anatomy.


read more about ancient hindu universities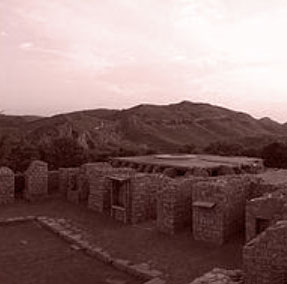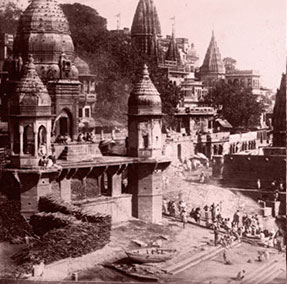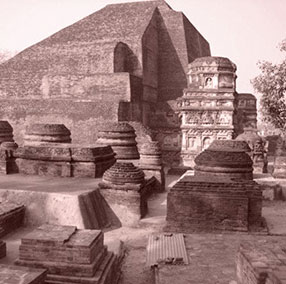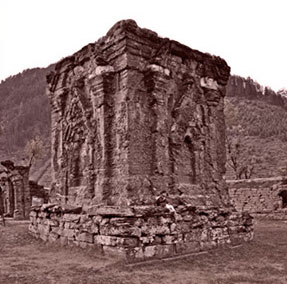 His Divine Holiness Nithyananda Paramshivam is on a mission to ensure the revival of this rich and vibrant education system that is the need of the hour for mankind today, and for the Enlightenment Ecosystem to survive and thrive: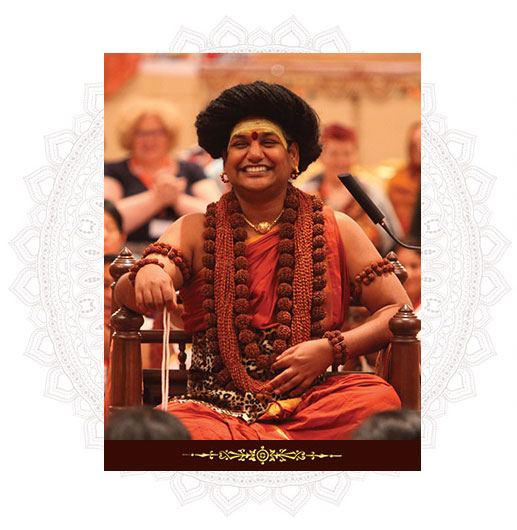 "Our first priority is to create Vedic Education Institutions. We need Vedic Education Institutes creating Vedic Scholars. I will create huge Education Institutes teaching Vedic philosophies, creating Doctorates in different branches of Vedic philosophies for those who have the passion for Hinduism. There will be online Vedic courses for distance education."
- His Divine Holiness
   Nithyananda Paramashivam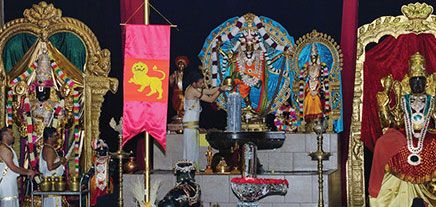 In 2007, Swamiji established the KAILASA's NHU in Los Angeles. The University space of over 25,000 square feet has 80 Deities embodying the diversity of Hindu sacred sentiments. To date, it houses the largest Shiva Linga and Rajarajeshwari Devi in North America.
Today Swamiji has successfully established the Nithyananda HIndu University. with :
Presence in
195 countries

Awakening humanity to its highest potential. Science of manifesting 473+ powers. Revival of the World's Only Knowledge Transmission System.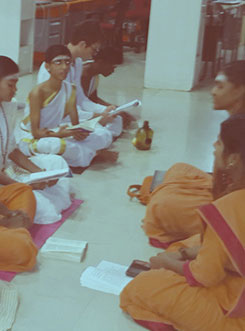 Today KAILASA's NHU is the Largest Hindu University in the world. It remains committed to bringing the best of the oldest living spiritual tradition, Sanatana Hindu Dharma to the world. More than 20 million people have greatly benefited and drawn inspiration from the knowledge of the ancient Hindu scriptures made current and empowered by Swamiji.


Read More About
The Nithyananda Hindu University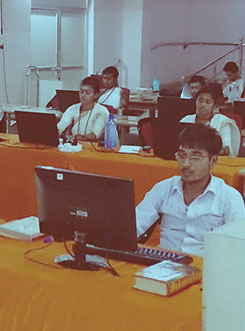 Vision for The Revival of Vedic University Project:
Establish and occupy Hindu seats in global universities and academia
Give the masses an experiential understanding of the Science of Enlightenment
Eradicate ignorance by teaching the concept of Advaitic Oneness
---
Establish yogic science laboratories and research institutes
Train priests and preachers (acharyas) to spread Vedic lifestyle
Demystifying and making available yogic powers for humanity