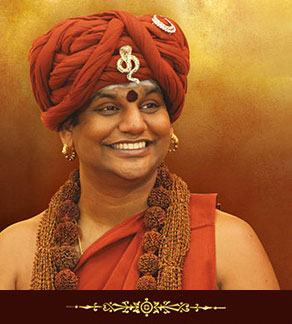 Contribute to Reviving the Enlightened Ecosystem
The Hindu Vedic sciences and systems contain wealth that cannot be measured by any existing human logic. By contributing to the cause, you are contributing to humanity, to the planet earth itself, and to the reniassance the entire enlightened ecosystem.
What is the amount of contribute to become a Sarvajnapeetha (SJP) Yajaman


The revival of the enlightened ecosystem, resurrecting the Hindu Vedic sciences and traditions, involves reviving what has been systematically destroyed with centuries of invasion, colonial exploitation, and ongoing oppression by politcal agendas, power-hungry as well as violent monotheistic relgions and hinduphobic groups. This involves substantial investments in resources, digital technologies, sourcing material, interpreting and transating the material, establishing Hindu temples, and many other initiatives as listed in the Projects section.
The SJP Yajaman, is the individual who has decided to contribute significantly to the cause, and in that process, Swamiji showers blessings on the Yajaman and the Yajaman's family with his divince grace. Read more in the 'Become A Yajaman' section. The contribution towards becoming a SJP Yajaman is USD 200,000. You can also become a Sarvajnapeetha Kartha by contribution USD 1 million.
How would you like to contribute
please select and enter your details so we can reach out to you:

Have questions on the Sarvajnapeetha projects and how to contribute please email us at Contact@kailaasa.org
Find out more about what does it mean to
become a Sarvajnapeetha Yajaman,

Click Here