---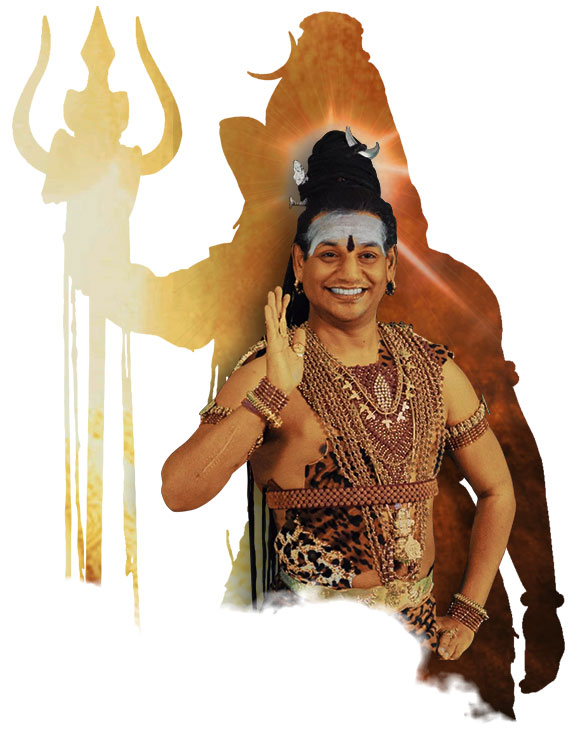 Paramshivoham -
I AM Paramshiva.
This is the truth. Paramashiva is the ultimate consciousness. The source of all creation. The Karana, Karya, Mula – cause, effect and source of all that we perceive and all that is unmanifest in our life.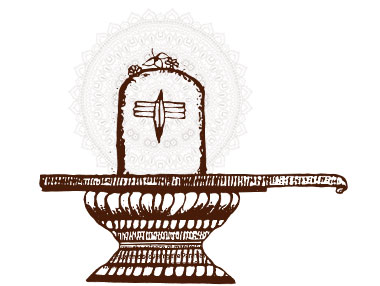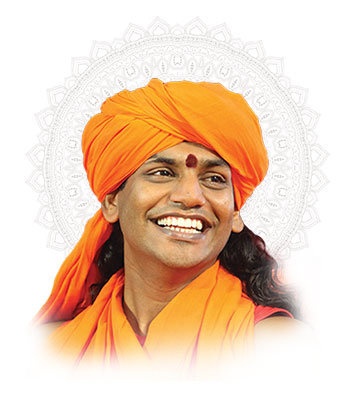 About Paramashivoham
– Level 3, Season 2.
 
An immersive 21-day AWAKENING program to teach you the science of manifesting the ultimate consciousness in you. The science begins with discovering the Paramashiva in you, and then getting established in this true identity by manifesting powers of Paramashiva.
The Avatar- The Supreme Pontiff of Hinduism Jagat Guru Mahasannidhanam His Divine Holiness Bhagawan Nithyananda Paramashivam who has realised the state of Superconsciousness is transmitting His experience of Paramashivoham via Initiation. This program will change who you know as yourself – to make you radiate Superconsciousness.
The 25 States of
Consciousness
Experience the powerfulness when you go through the 25 States Of Consciousness and how you can use them to manifest your reality.
The Vertical
Time Zones
While the real YOU (pure Consciousness) is unchanging and exists everywhere, you experience yourself and life differently in the 14 different planes of our universe!
Manifesting
Extraordinary Power
Paramashiva has described 463 different Yogic Shaktis in the Agamas. Manifesting these extraordinary powers makes you truly established in the identity of Paramashivoham – 'I AM Paramashiva'.